Links on this website may lead you to a product or service that provides an affiliate commission to the owners of this site should you make a purchase, at no additional cost to you. For privacy policy, disclaimer and term of use please use links in the menu on the top of the page. 
The reasonable question raised more and more often is why MBA is not worth it these days. While an MBA still has value, an MBA is not going to automatically land graduate a job anymore. Unless it is an MBA from a top business school. MBA has to be approached strategically because it can be solid leverage to existing skills and work experience. 
In this blog post we are going to play devil's advocates, and discuss why MBA is not worth it. So, why MBA is not good? 
At first, let us analyze what the MBA is. MBA stands for Master of Business Administration, a qualifying master's degree in Management. MBA was originally a pilot program for managers in the 1980s that has grown into a general and popular one. The MBA qualification implies the ability to perform the work of a supervisor, or middle and senior executive. 
The period of study, depending on the initial training and the specific program, takes from two to five years. It also depends on a full time or part-time option. 
The teaching technique is based on the "case study" method. Today there are about 2,500 MBA programs in the world, which are taught in the largest business schools in the world. The annual number of MBA graduates is approaching 150 thousand people. And that is the problem – each year, leading to oversaturation. 
The main emphasis in the programs is on the study of the basics of business, especially management, and special elective courses. Many MBA programs offer specialization options to specialize in finance, economics, management or marketing, and so on. 
NOTE: Some top business schools modified their MBA programs and try to adapt them to new realities by offering courses teaching more specialized skills. For example, UCLA offers essentially an MBA with an emphasis on quantitative analysis – a specific skill sought by hedge funds or investment banks. 
Types of MBA Programs and Costs
Completion of the final project and internships in companies are almost universally mandatory. Students with higher education and experience in business are admitted to business schools. 
Education is paid, its average cost is steadily growing. The average cost is about $ 60,000-$70,000 per program. This is a serious investment without 100% guarantees of return in terms of employment after graduation, especially for lower-ranked colleges and universities. State universities offer noticeably lower in-state tuition for state residents. 
There is no single and generally accepted systematization of programs (just as there is no single MBA standard). However, the most common ones can be distinguished:
    Executive MBA (EMBA)– programs aimed at senior managers, meaningfully based on the already existent significant experience of students;
    Full-time MBA– traditional programs in the format of "full-time" training, designed for training imitating "on the job";
    Part-time MBA– programs carried out "in-person", but at the same time implying that the student does not devote all his time to learning (as a rule, due to the need to combine study with work). The most common options for evening and modular construction of such programs;
    Distance-learning MBA– programs in which distance learning methods are used to achieve even greater flexibility of the educational process; Also called "an online MBA."
    MBA Start– distance learning program according to MBA General standards;
    Mini MBA– training programs on the most topical issues of business organization and management, a distance professional retraining program.
    Industry MBAis a series of practice-oriented programs.
What we are talking about is the "standard" MBA program which lasts 2-4 years. 
There are also BBA (Bachelor of Business Administration) programs that precede the MBA course and are a bachelor's program in the same direction.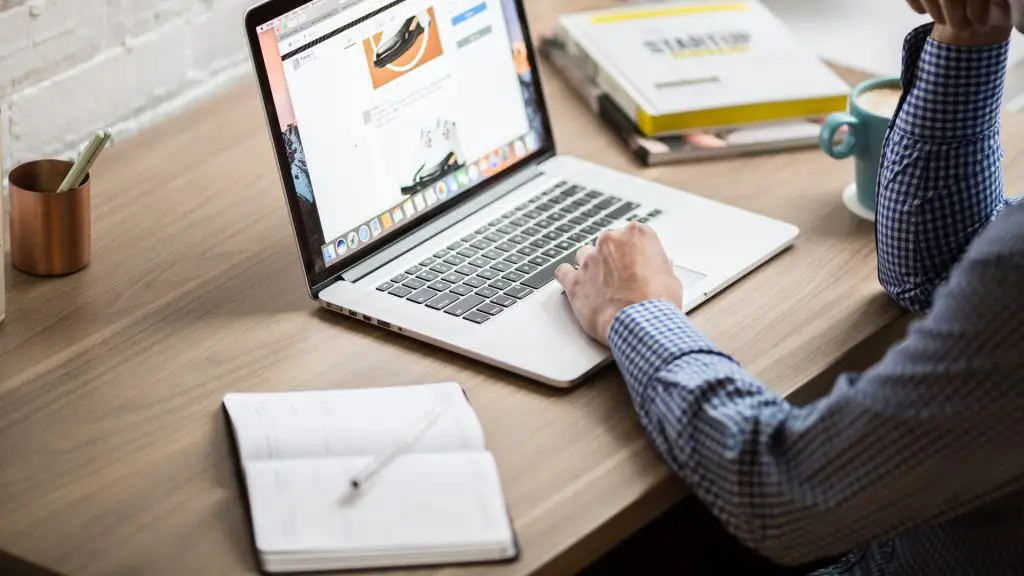 MBA is not Worth it Because Program is Long and Employment is Scarce
Why an MBA is not good at some points, an MBA is a long-term program that requires a lot of time, persistence, and money. The course includes many blocks and topics, and it can take a long time to implement the knowledge gained. That is why there is now a downward trend in demand for a full-fledged MBA, but at the same time interest in general business, education continues to grow.
Not everyone is ready to spend two years on professional development, top managers and middle managers want to receive information that will be useful here and now. Therefore, they are increasingly choosing modular programs or looking for solutions that allow them to undergo training with minimal distraction from work.
Modular programs involve obtaining the necessary skills to solve urgent problems in a short time. It turns out that on the one hand, there is a large and expensive complex MBA product, and on the other hand, short modular programs that allow you to quickly move forward. Is this why MBA is not worth it?
Also, the MBA is essentially a generalist degree, without offering many practical applicable skills which can result in quick employment. The MBA is not too good for people without work experience since the basics of MBA training is to share the experience of difficult tasks at your place of work in a particular specialty and situation. 
Yes, MBA gives interesting and useful knowledge, yes, it gives skills, yes, it teaches understandings of main principles of economics, finance, accounting, management, marketing, supply chain. But, in this competitive world general basic knowledge simply does not cut it. Employers want to hire people who are ready to hit the ground running doing specific tasks. 
At this moment top MBA positions in the global rankings are occupied by the following institutions:
1) University of Pennsylvania: Wharton – this university is located in the United States and was founded by Benjamin Franklin back in 1740. This institution is one of the oldest tertiary universities in the United States of America.
2) London Business School – this higher institution was created in London in 1964. Since 2010, he began to provide his diplomas. Has a high variety of MBA studies.
3) Harvard Business School. Harvard has always been legendary and not for nothing because it is the oldest center of higher education in the United States. Located in Boston, Massachusetts. The educational institution provides not only full training in the MBA system but also provides a lot of opportunities for advanced training and education.
But good luck getting into any of the three above. 
It is a fact that the MBA remains a classic business school diploma. The main advantage is that this degree certifies the level of proficiency in understanding various business functions. However, the rapid development of the Internet raises serious questions for classical MBA education. 
Some see the new economy as a potential threat to the future of this program. E-business does pose significant challenges for schools, including the adequacy of the courses offered and the ability of professors to keep up with the changes brought about by young business daredevils. MBA programs are getting outdated, teaching outdated general knowledge. 
It is not worth to spend 200000$ and at least 2 years of your life to improve your "general understanding" business skills, right? Nowadays any kid can learn coding online for free and at least have a chance of employment. With ZERO student debt. 
MBA simply does not open doors anymore. My MBA kicked in later in life as my career progressed. But initially, I was getting only some sales job offers. You know, sit on the phone and work it. I could do that without an MBA. 
Also, an MBA may not be good for the job you truly want. This education focuses on standard but general business skills like operations, marketing, finance, accounting, but do not tech deeply any of these subjects. A bachelor's of accounting grad will beat almost any inexperienced MBA when it comes to doing bookkeeping. 
At the same time, it focuses on critical thinking and analytical skills. But in many different industries, an MBA increasingly not going to be useful to your career advancement. Again, if you are a coder, why would you need an MBA? Engineers do not need MBA degrees. MBA is just leverage, but not a lifeboat.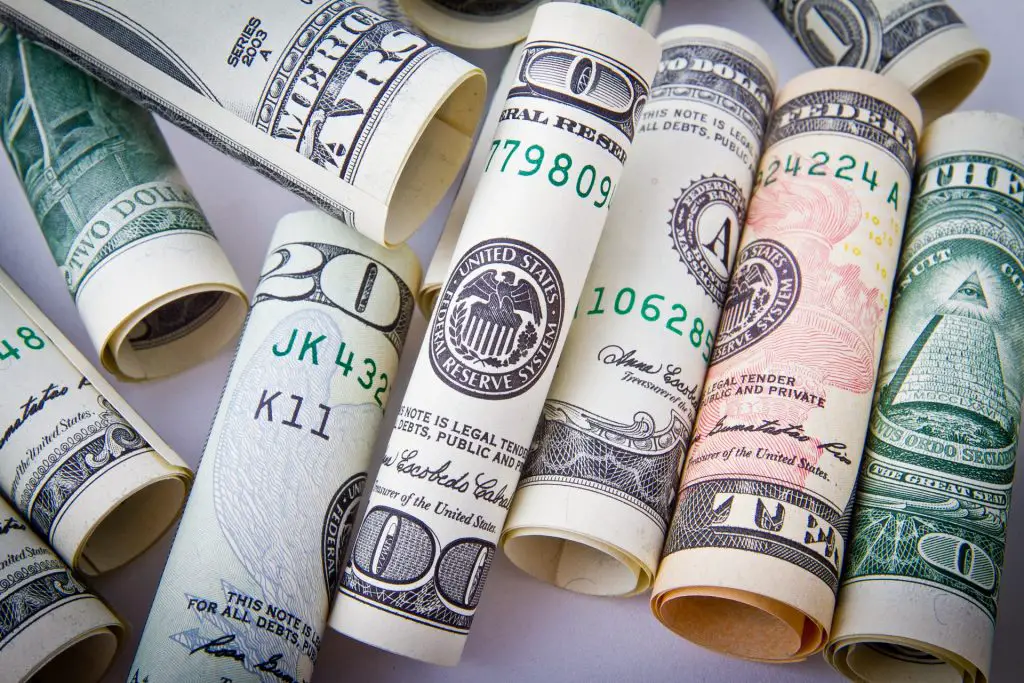 Conclusion regarding why MBA is not worth it.
So, in the end, if we summarize all the information, then MBA is simply another master's degree these days that will not open many doors. Many people even after they got an MBA diploma to continue work in some industries and not even having any progress. And still, there is over 10% were unemployed after graduation, because their prior work history wasn't that great.
Here are some tips for those who still decided to get an MBA degree:
choose the right program – high-ranking or very specialized with good job placement rate;
weigh the pros and cons, taking into consideration your work experience;
Find out if target MBA program has any practical internship placement or clinical training options (rarely);
Check the student profile. Who are students? Do they have their connections in the business world, are they working professionals who can act as your job network?
evaluate the possibility of combining an MBA with work to save money and reduce student loan burden.
At this stage, many experts agree that the most valuable thing in an MBA is the opportunity to discuss current business cases with leading practitioners and gain new knowledge through analysis of those cases. But I should say that there is education, then there is the real world. 
No business case would explain what went behind the doors. How deals were made. How executives negotiated deals. How executives may have violated some laws in doing shady deals. And so, on and so forth. 
In this respect, even TV series like "Billons" may be more informative about real-life than the whole MBA program. Yep. 
On the other hand, knowledge is useful. If you can use this chance correctly and competently adapt your experience and MBA degree along with that of your colleagues, then your work will become more effective. And this already leads to career advancement and increase your value in the market.
But a diploma as a fact is not enough for this. The diploma adds some weight to the resume. However, employers are guided by experience and skills. For example, according to the latest HAYS survey, 40% of employers say a candidate's professional skills are more important than an MBA degree.
It is relevant when an employee already has accumulated experience, practical cases, and he or she can apply the knowledge gained in practice, exchange it with colleagues at the course. It makes sense to get a business education only when you need to solve specific practical problems.
The exception maybe if someone already has their own business and wants some bird's view overview of major business topics – economics, finance, etc. That may work. But an MBA does not teach how to start and run business. 
So, an MBA is not worth it because it is usually just an overview of major business areas. GMAC publishes own surveys about MBA graduates' employment, but I see them more like marketing materials. 
I suggest that each of you weigh the pros and cons of this diploma, the money, time, and effort invested in it. Indeed, the true instincts, skills, and character of every human can give an excellent result, especially if our work is a favorite thing.